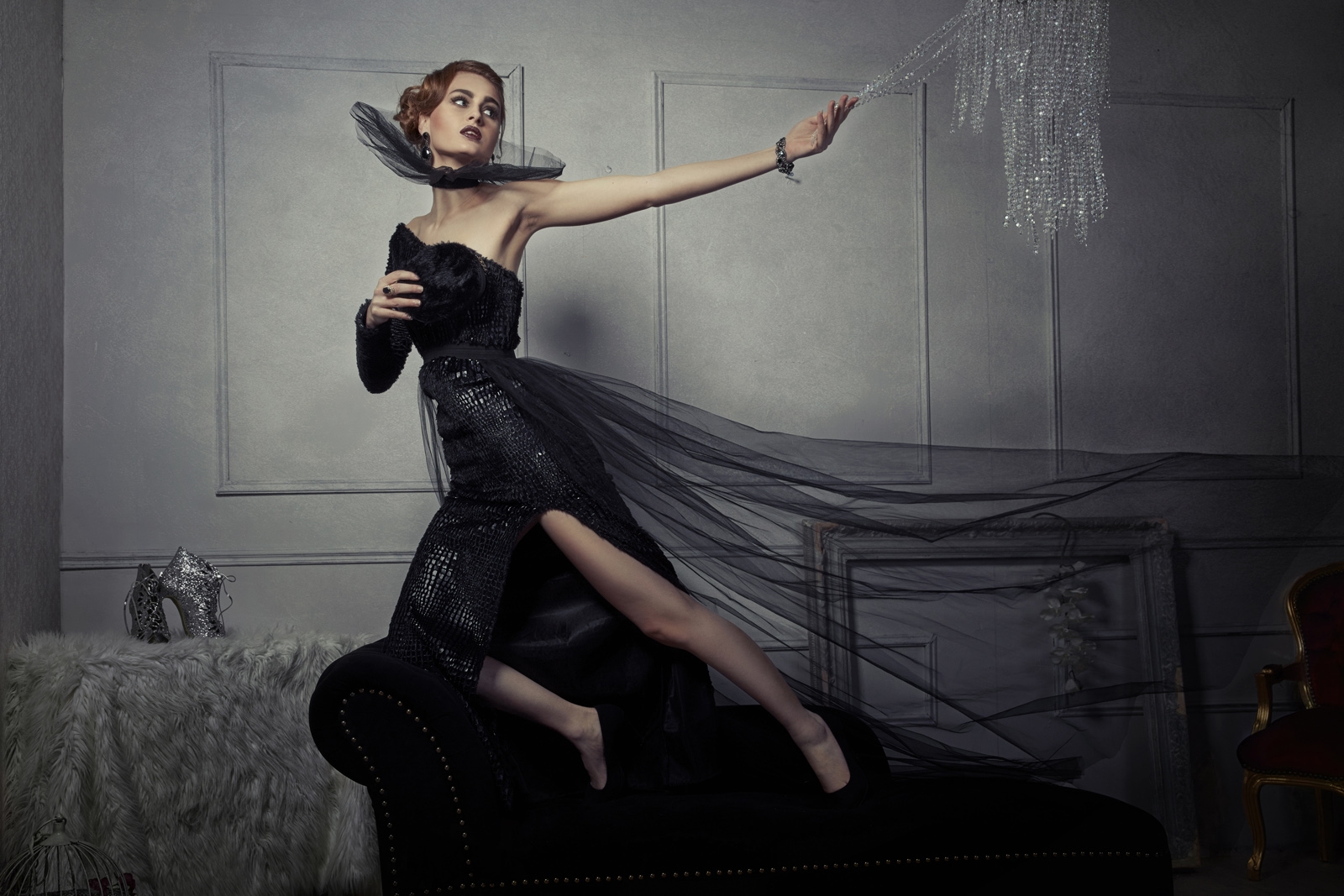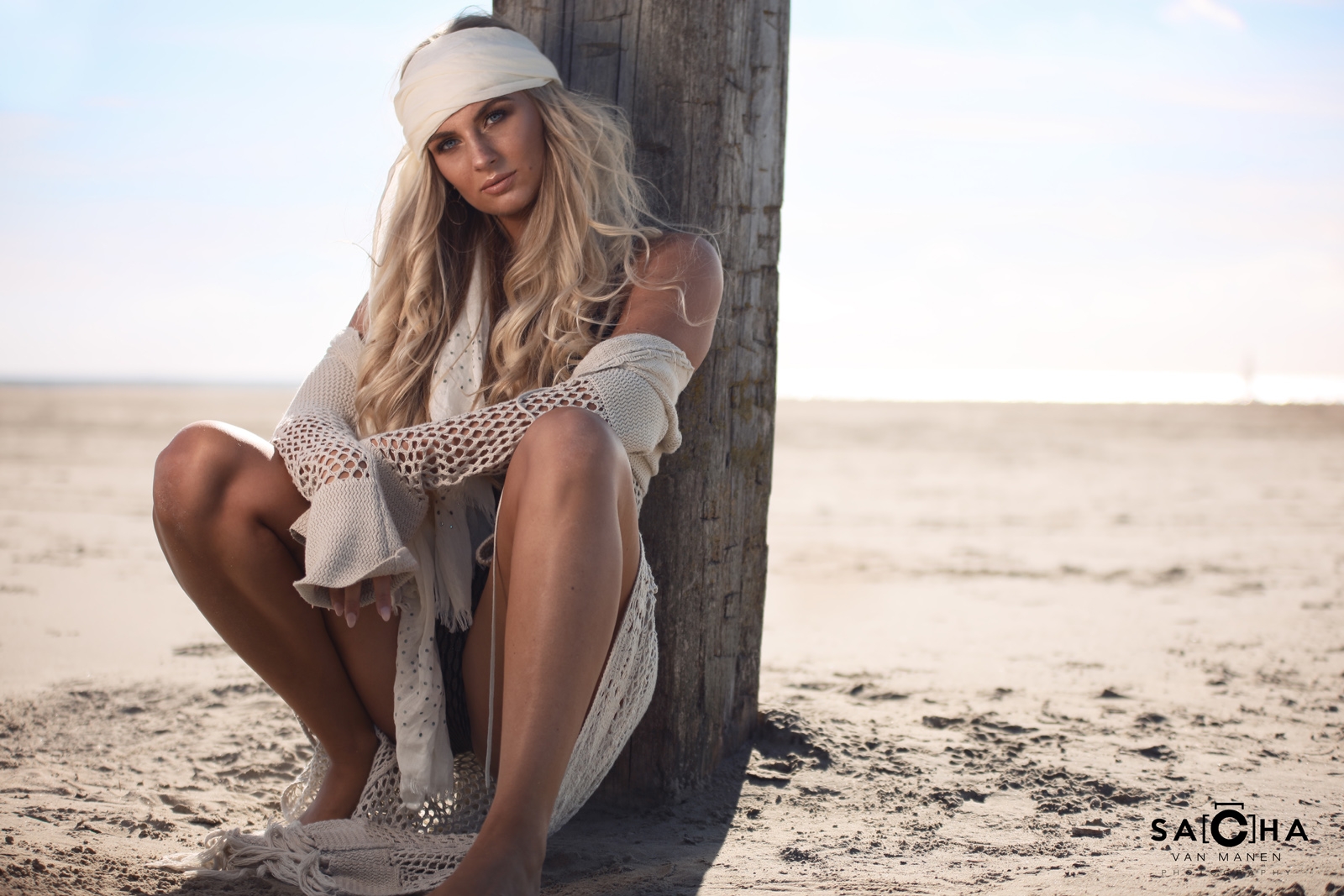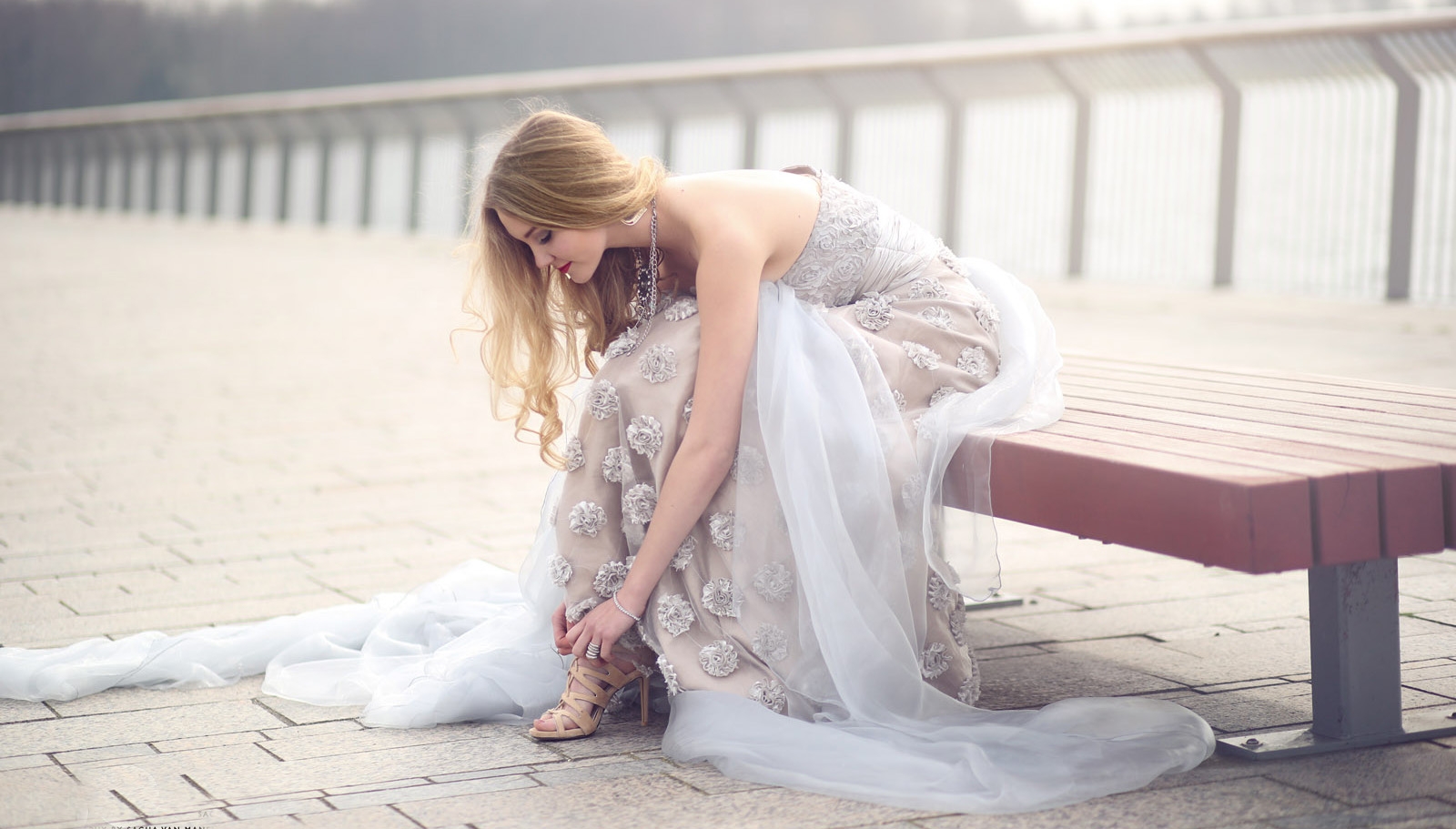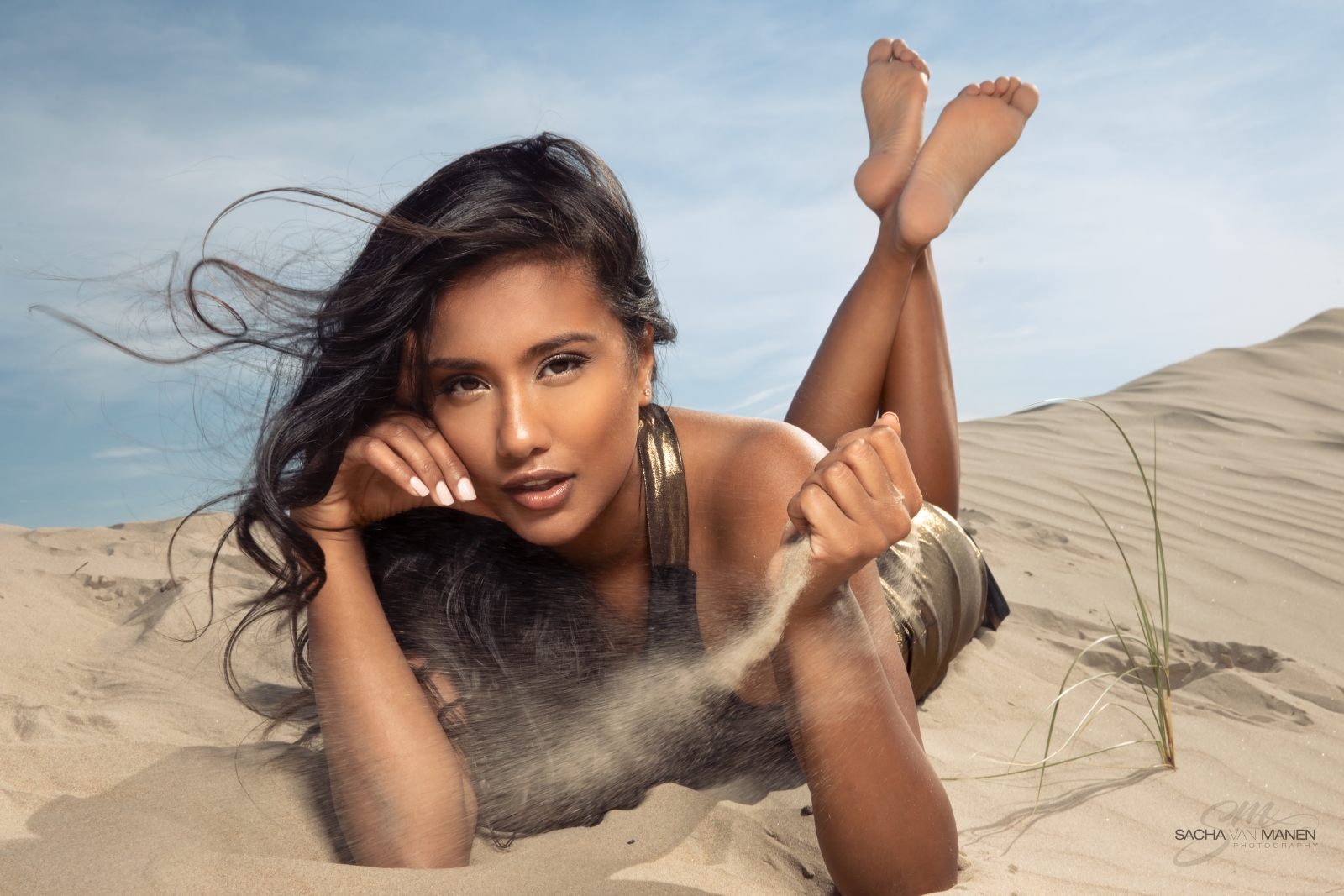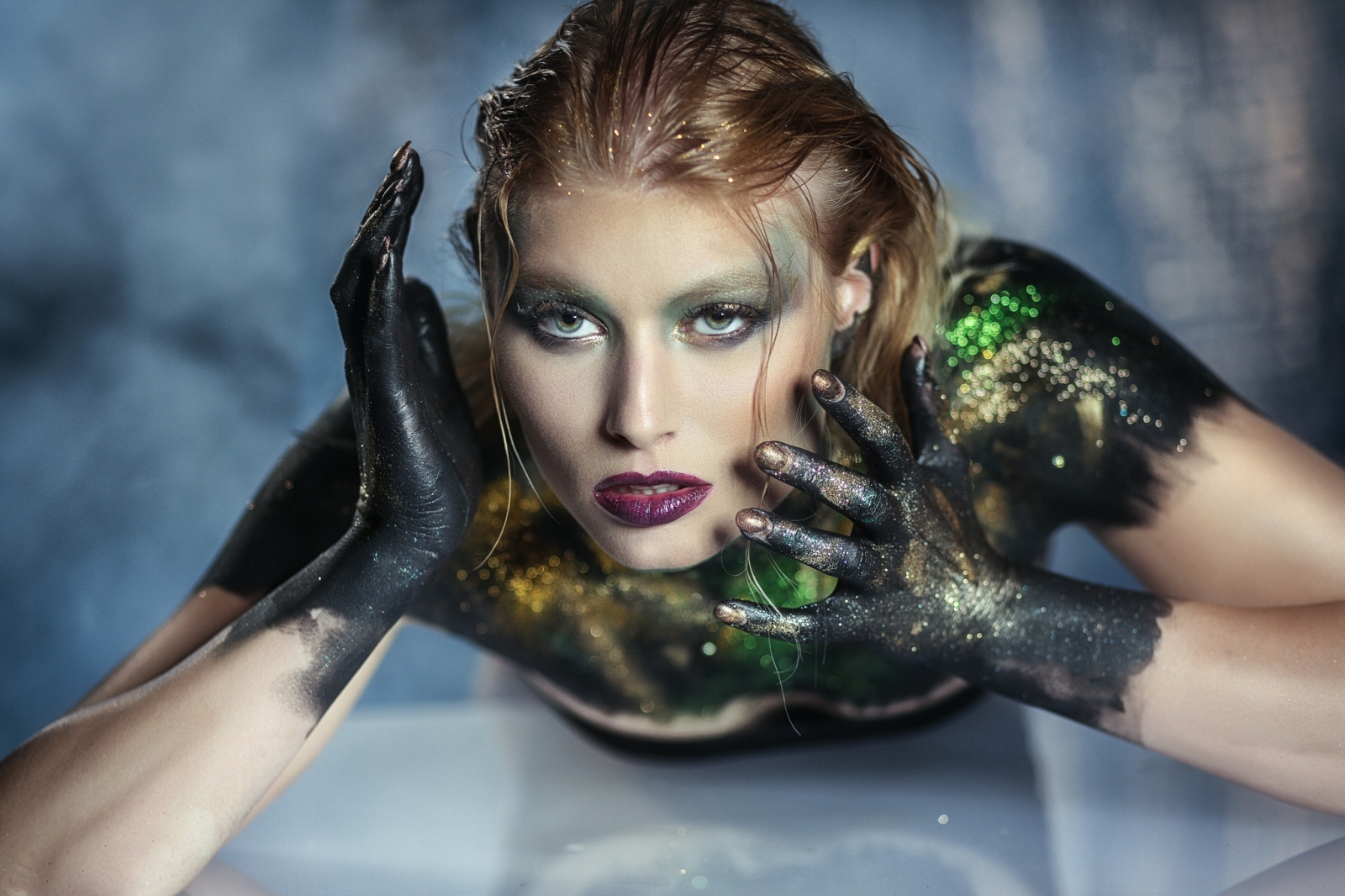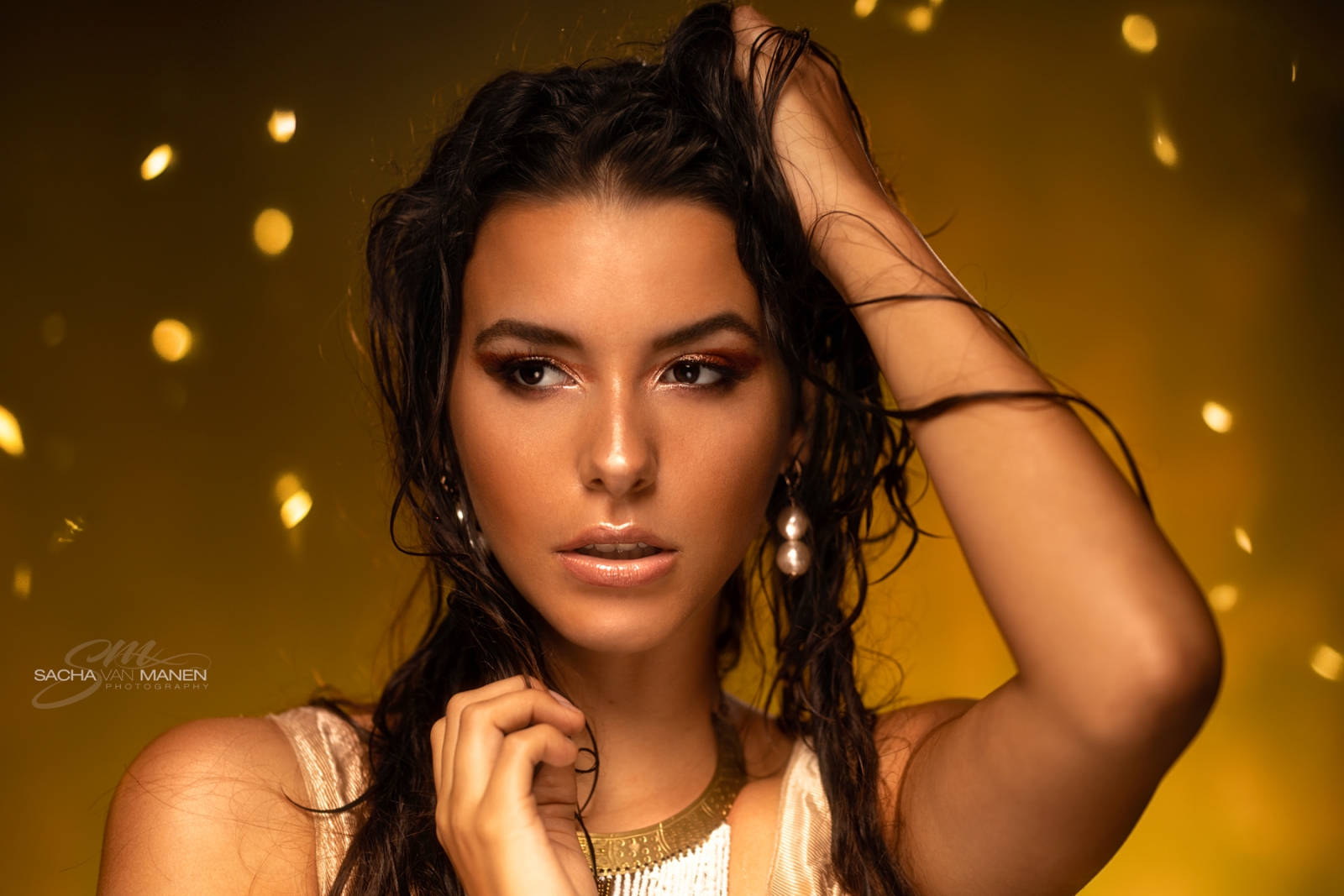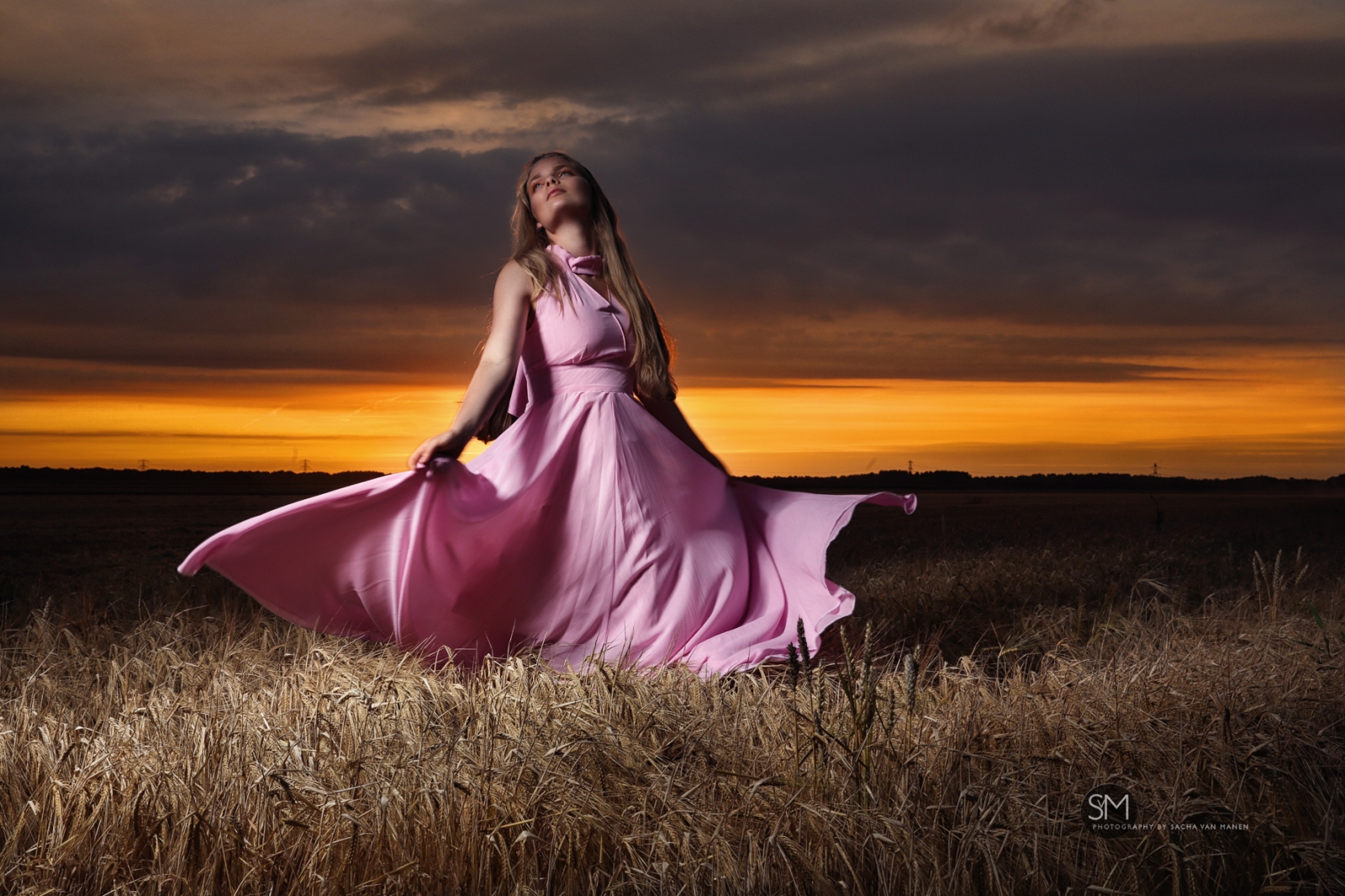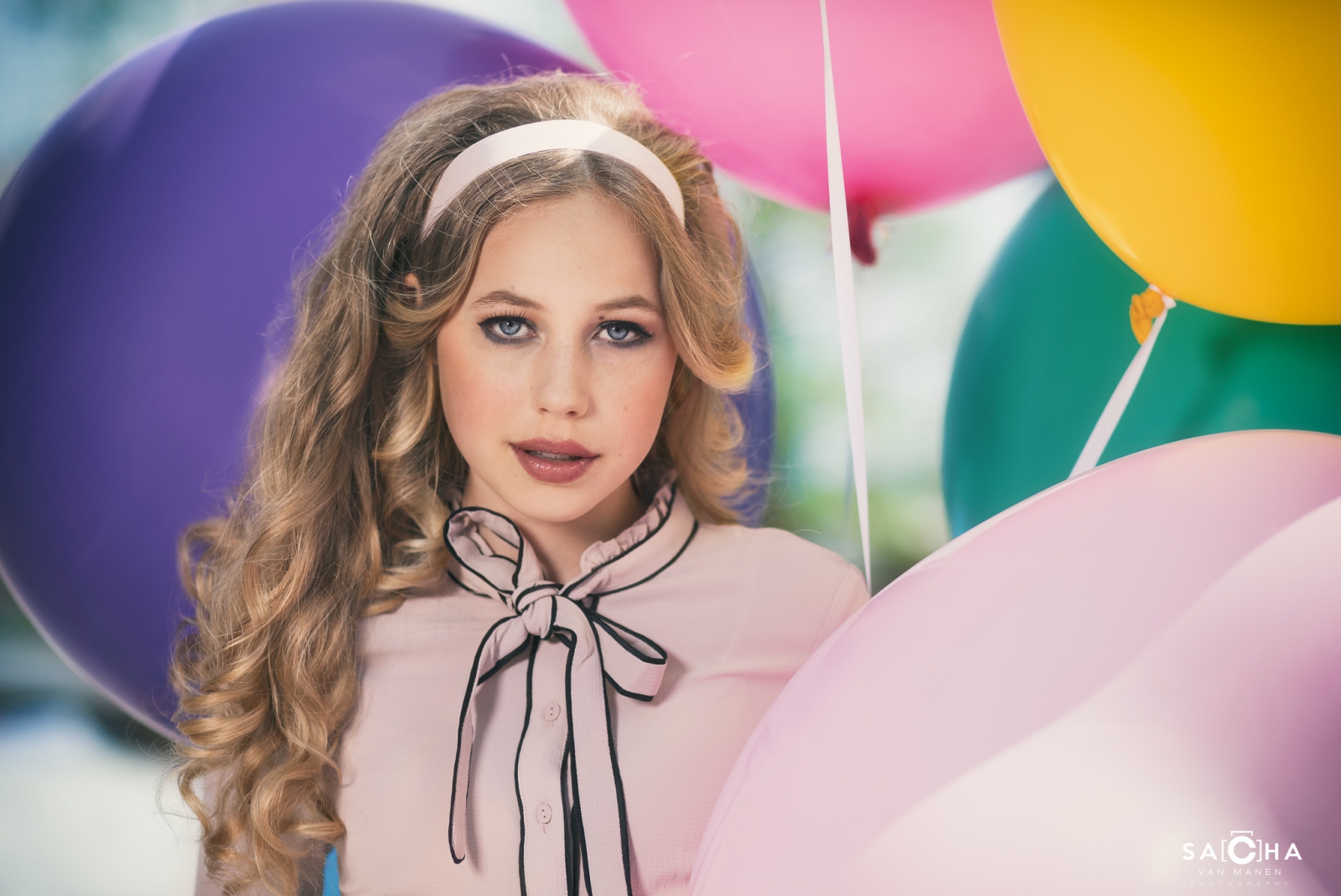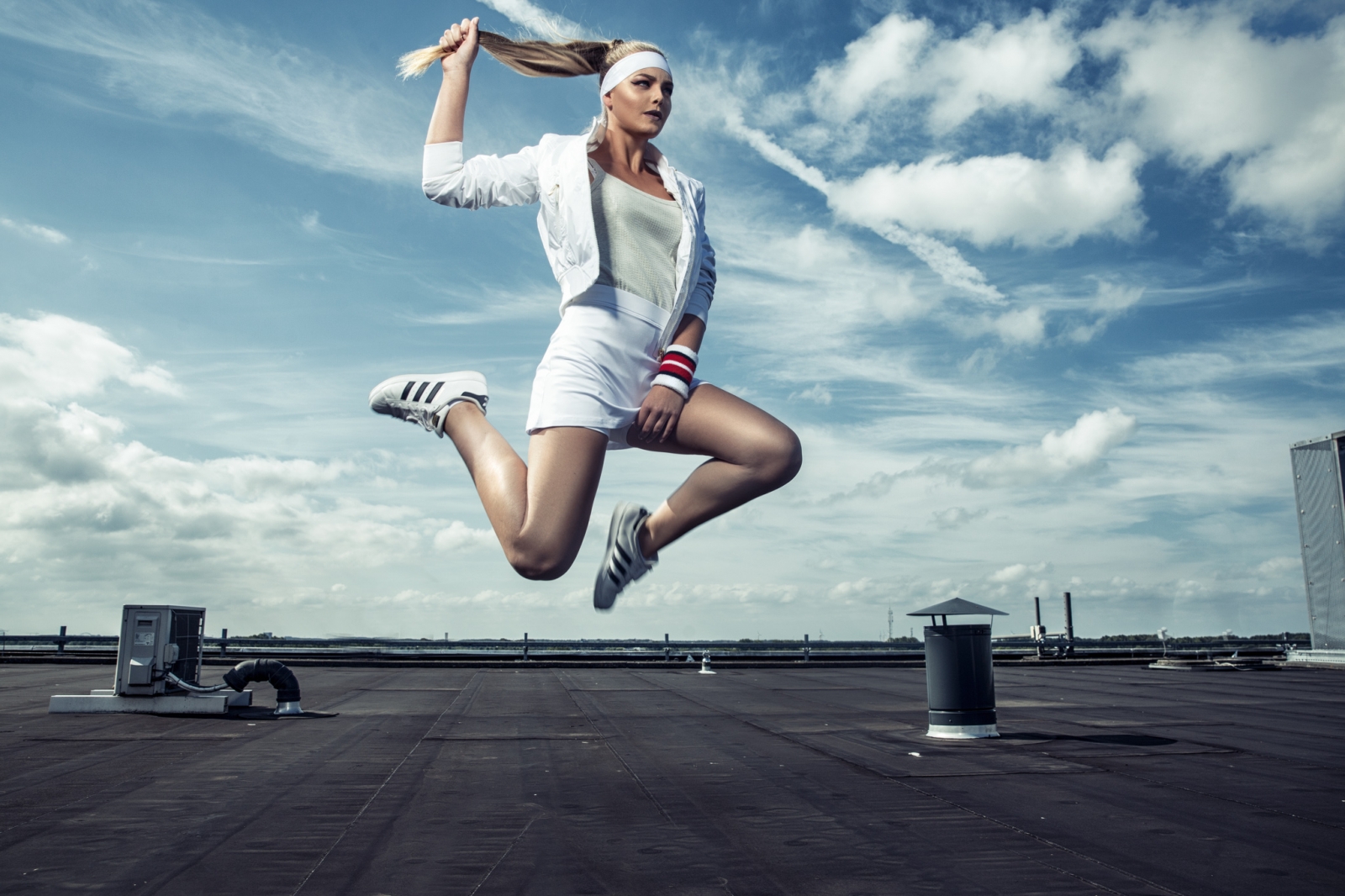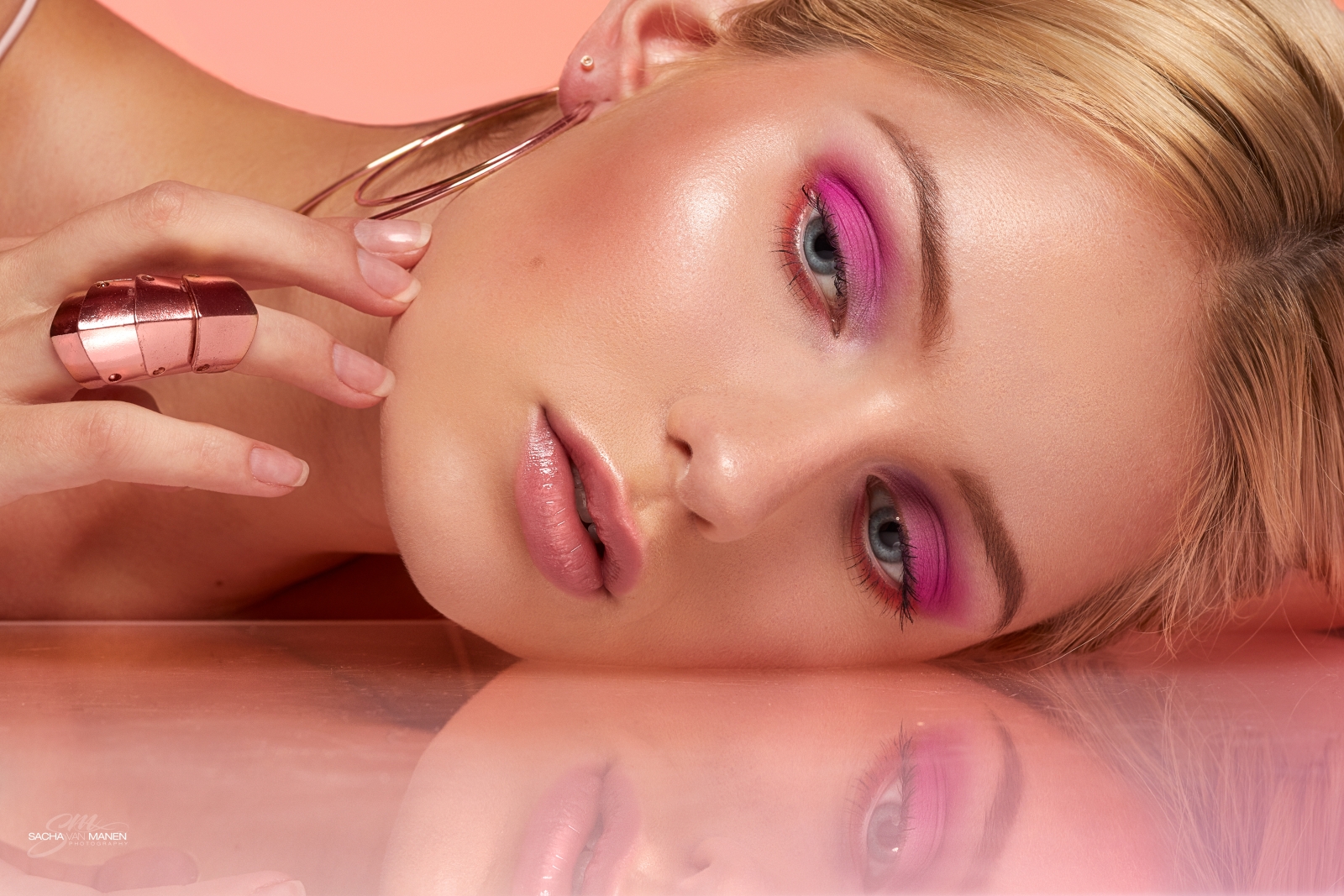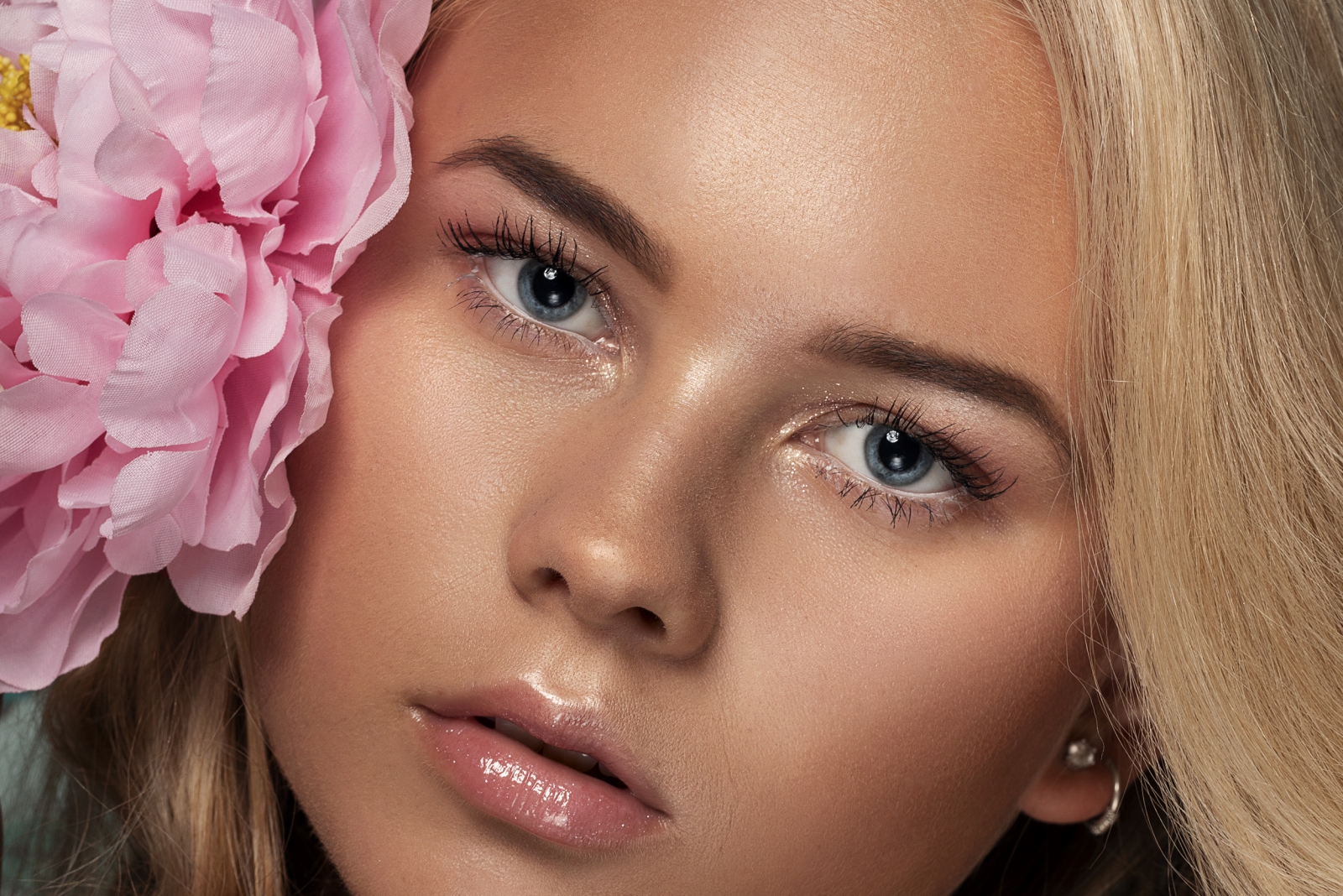 Welcome to my Art Store!
Here you can buy my art on different kinds of canvas.
I have a large collection artwork , and i will be adding constantly new pieces.
All the artwork will not be sold more than 20 times, so it is very limited and unique !
May you have custom wishes , please let me know and contact me direct !
Sacha van Manen  – Creative photographer.
SachavanManen.com
Wanddecoratie, artwork, muurart, fotoart en wallart.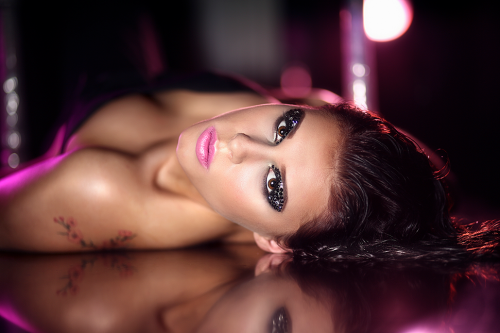 Beautiful Lisa photographed on a table with Pink light which created refections.
A romantic picture of model Maruschka in the Dutch Dunes. Hair in the wind and enjoy that summer breeze.
Another picture of Maruschka in the Dutch dunes, wearing a DUC design dress in the wind.
Romy & Niki in a special serie, inspired by basic instinct
One of my alltime favourite series i have done, two twin sisters as dolls.
These images are part of a serie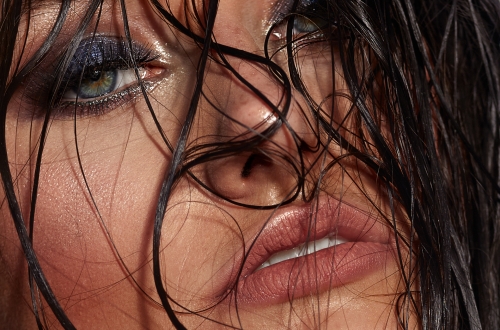 Beautiful closeup take in the sun of model Nikki