Wij horen graag van U
Heeft U vragen over de mogelijkheden voor een shoot ,
neem dan contact met mij op.
Dit mag ook via Whatsapp tussen 10:00 en 17:00 uur. 0614205319
***
If you have any questions about our products or services,
I am  ready to answer any of your questions.
So feel free to get in touch with me!
SACHA VAN MANEN STUDIO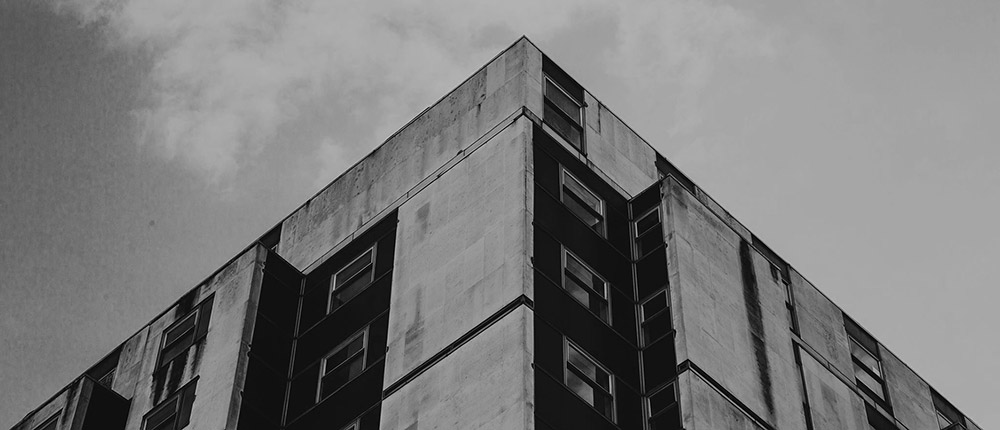 Remmingweg 6F
1332 BE, Almere
Tel 0614205319
 k.v.k.74831305
Monday – Friday: 9AM – 8PM
Saturday & Sunday: 10AM – 7PM
Also check your spam box for an answer, I always respond within 24 hours, and unfortunately my email is sometimes seen as spam by hotmail and live.nl.




Then mark my email address safely if it ends up in your spam box.